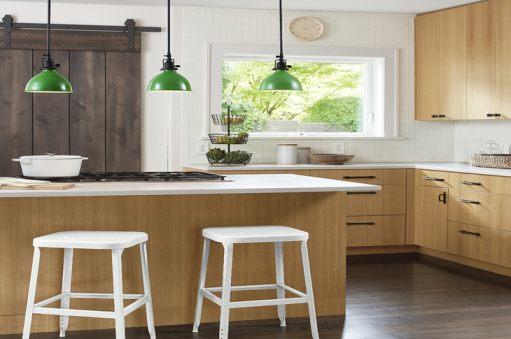 Swaraj supplies comprehensive range of Plywood that is used for furniture's, cabinet making, partitioning, decorative wall paneling, door skins and more. Commercial Plywood, BWR plywood, BWP plywood, Rubber woods, MDF, WPC boards, Doors etc., are made using variety of quality materials sourced from reliable vendors, available in different sizes, dimensions and standards as per the specification of the clients.
More Info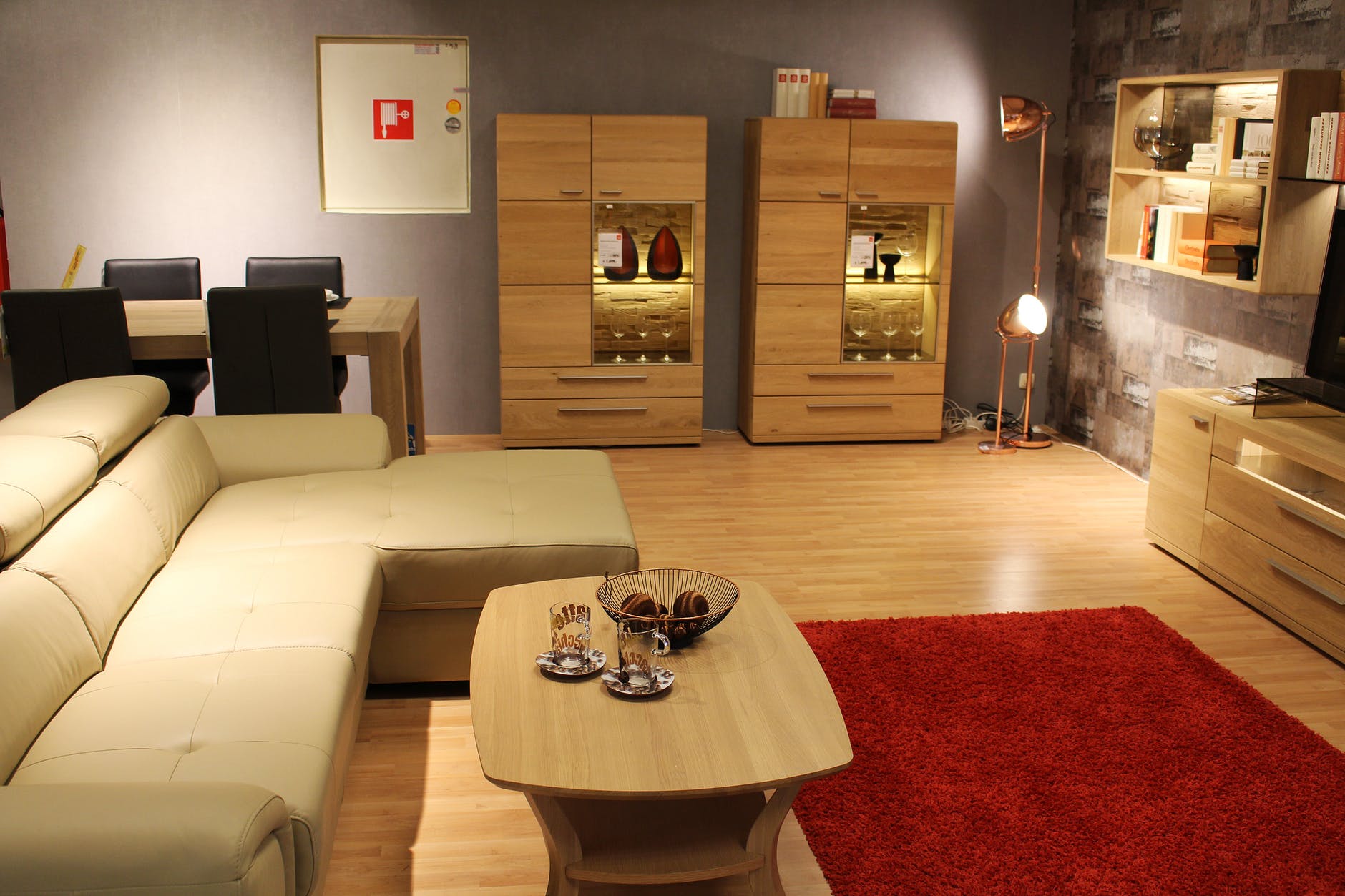 Designer laminates / Mica with exclusive textures and pattern available in variety of colors, brands, and thickness. The advantage to a laminate is that they help to lower the overall construction cost of interiors and furniture's while still providing the same sort of aesthetic beauty as solid hardwood. Table tops or other furniture that has laminates on top, is not easily affected by water, surface is quite resistant to scratches and other wear and tear.
More Info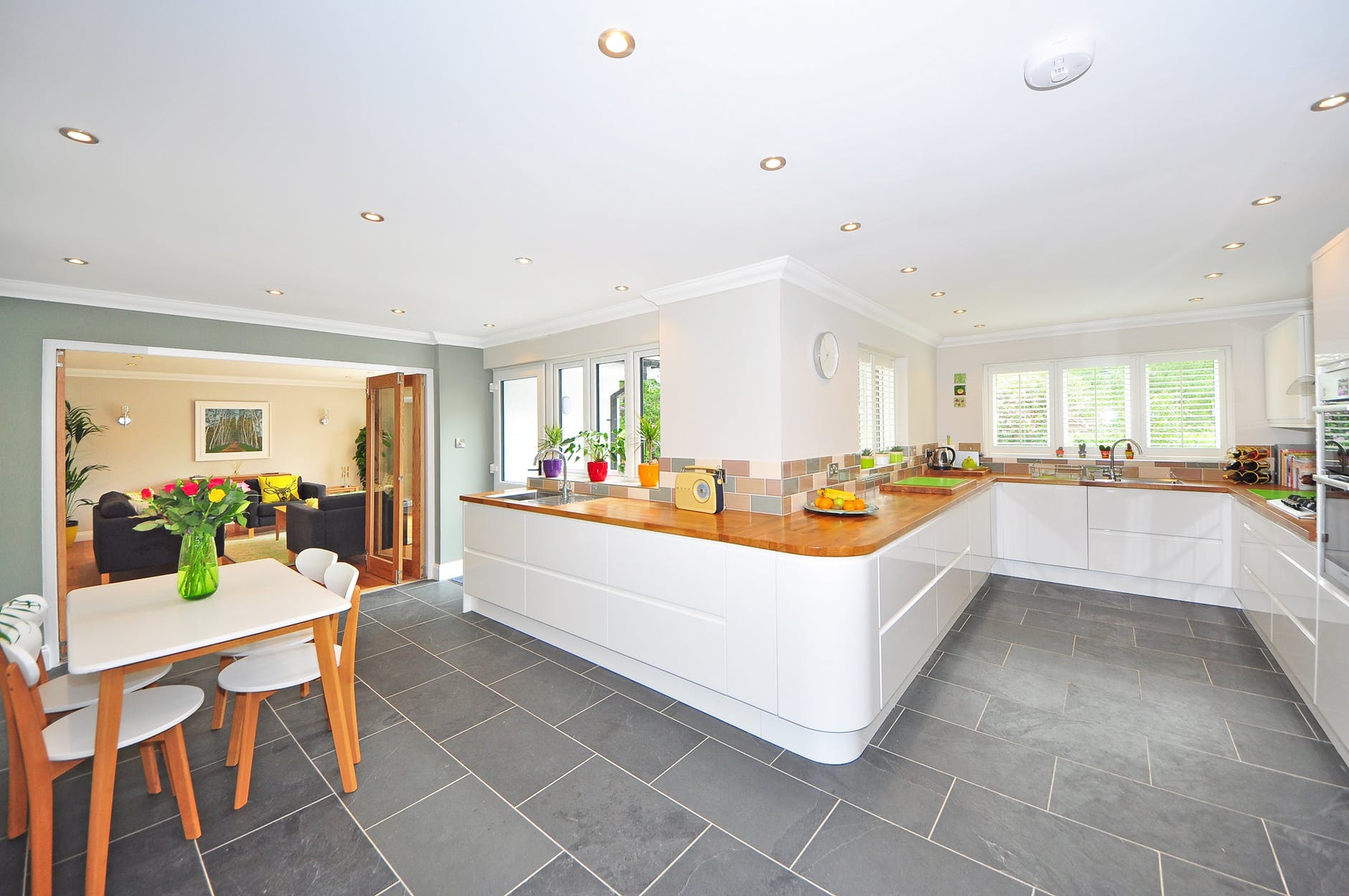 Veneers with finish of real wood are sourced from reliable vendors of different brands. Veneers are natural substance, thin sheets or slices of high quality wood obtained from the trees that will always have wood grain designs and a wood appearance. The final look of the furniture will be like real wood furniture, though inside wood is of lower cost.
More Info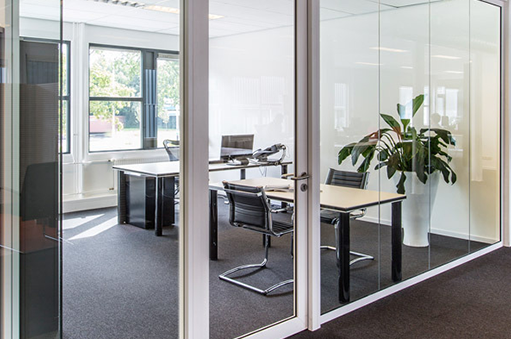 We dominate the market with our range of glass products that includes Float/ Plain glass, Reflective glass, Lacquered glass, Tinted glass, Mirrors, Extra clear glass, Toughened glass, Laminated glass, Figured/ Window glass, Bend glass, Frosted glass, Glass Etching, Glass painting, Glass acid work, Glass batching, Designer mirrors, V Groove and more.
More Info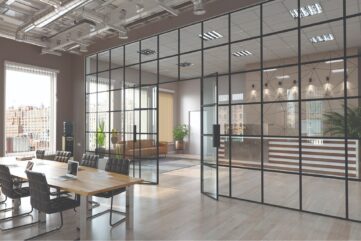 Designer Glass for architectural, commercial and household purposes are available in a wide variety of specifications to meet the custom requirement of clients. Made with premium quality raw materials that meets the international standards can be availed at pocket – friendly prices. We keep an eye out on the latest trends in order to produce designs that appeal to our clients and architects.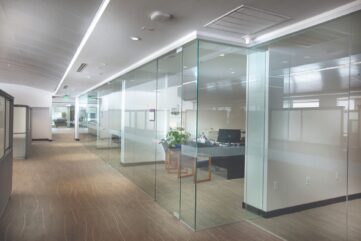 Toughened glass or Tempered glass is a type of safety glass processed by controlled thermal or chemical treatments to increase its strength compared with normal glass. Tempering puts the outer surfaces into compression and the interior into tension. Such stresses cause the glass, when broken, to shatter into small granular chunks instead of splintering into jagged shards as ordinary annealed glass does. The granular chunks are less likely to cause injury. Tempered glass is used for its safety and strength in a variety of applications, including passenger vehicle windows, shower doors, aquariums, architectural glass doors, elevations and tables, refrigerator trays, mobile phone screen protectors, bulletproof glass components, diving masks, plates and cookware.
More Info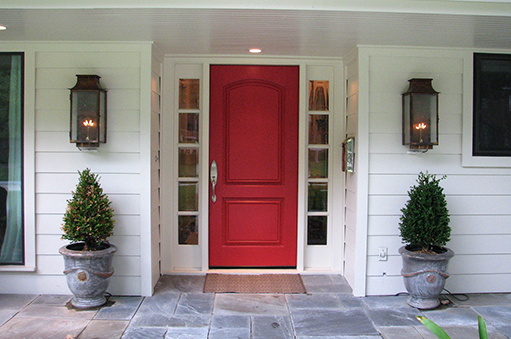 Looking for a Main entrance door, internal door, a balcony door, or any other door types, then the vast collection of high-quality wooden doors by Swaraj is sure to meet your needs and preferences. We offer an exquisite range of designs in wooden doors that include several colors, glass, and knobs to allow you to customize the design of the doors to ensure they are perfect for enhancing the look and style of your home.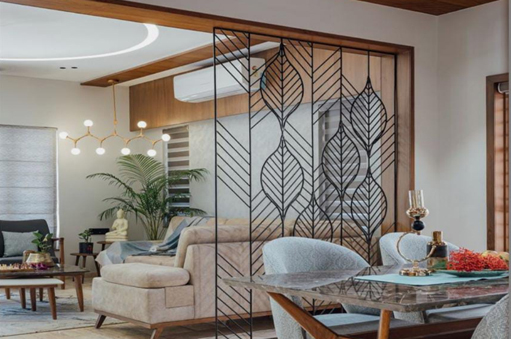 Make a significant impact on walls using decorative products. Decorative products add color, texture and introduce a visual focus to the interiors. Use them to hide construction flaws, exposed wiring, Plumbing and can work as an accent feature that can entirely change the home's overall aesthetics. Most of the decorative products are highly durable, easy to maintain, and available in various styles, sizes, and materials such as acrylic, charcoal, MDF, alabaster or laminate finish on plywood, fabric, etc.
More Info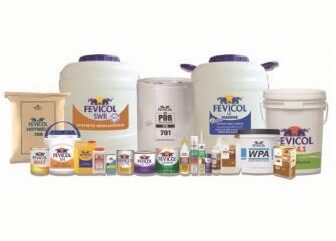 All kinds of adhesives, glues, silicon glues, marine adhesives, masking tapes, and more are available for interiors, furniture's, glasses and exteriors. Available in various quantity and brands. All types of branded glass hardware fittings like hinges, door closers, handles, locks and accessories are available with us at affordable prices.
More Info
---
We are professionally managed organization, engaged in supplying various types of products all over in the Indian markets. Our products satisfy a number of industries and are known for their quality and durability.
---
No Boasting, No Exaggeration. We grow, when our customers grow. This is just the start, long way to go!

Infinite design & customizations
---
Swaraj is known for its high quality services through on time execution of orders and clear billing process. We provide delivery services to our clients in most of the parts of South India.
---
Swaraj believes in building trust for lifetime with its customers. Our hard earned trust will speak for itself through our portfolio.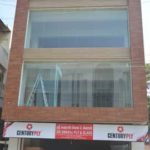 Brooks Plaza Coimbatore
Glass Installation and Elevation Process

Residence Ooty
Designer Glass Processing and Installation

Showroom for Jewellery Pollachi
Supply of Plywood, Laminates and Veneers

Coimbatore Residence
Furniture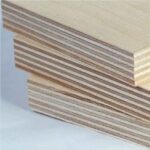 Akshay Joseph
Sofa manufactures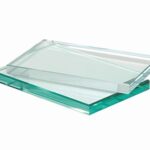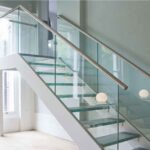 Ramprasad Velusamy
Home interiors
At Sri Swaraj ply & Glass I had a great experience. They were very humble people with excellent service, genuine products with competitive price @ prompt delivery. Thank you.
---
Swaraj believes in building trust for lifetime with its customers. Our hard earned trust will speak for itself through our portfolio.
The corporate building facades is elevated using impact resistant Toughened glass and FunderMax Exterior panels available in large format for cladding balconies and building facades....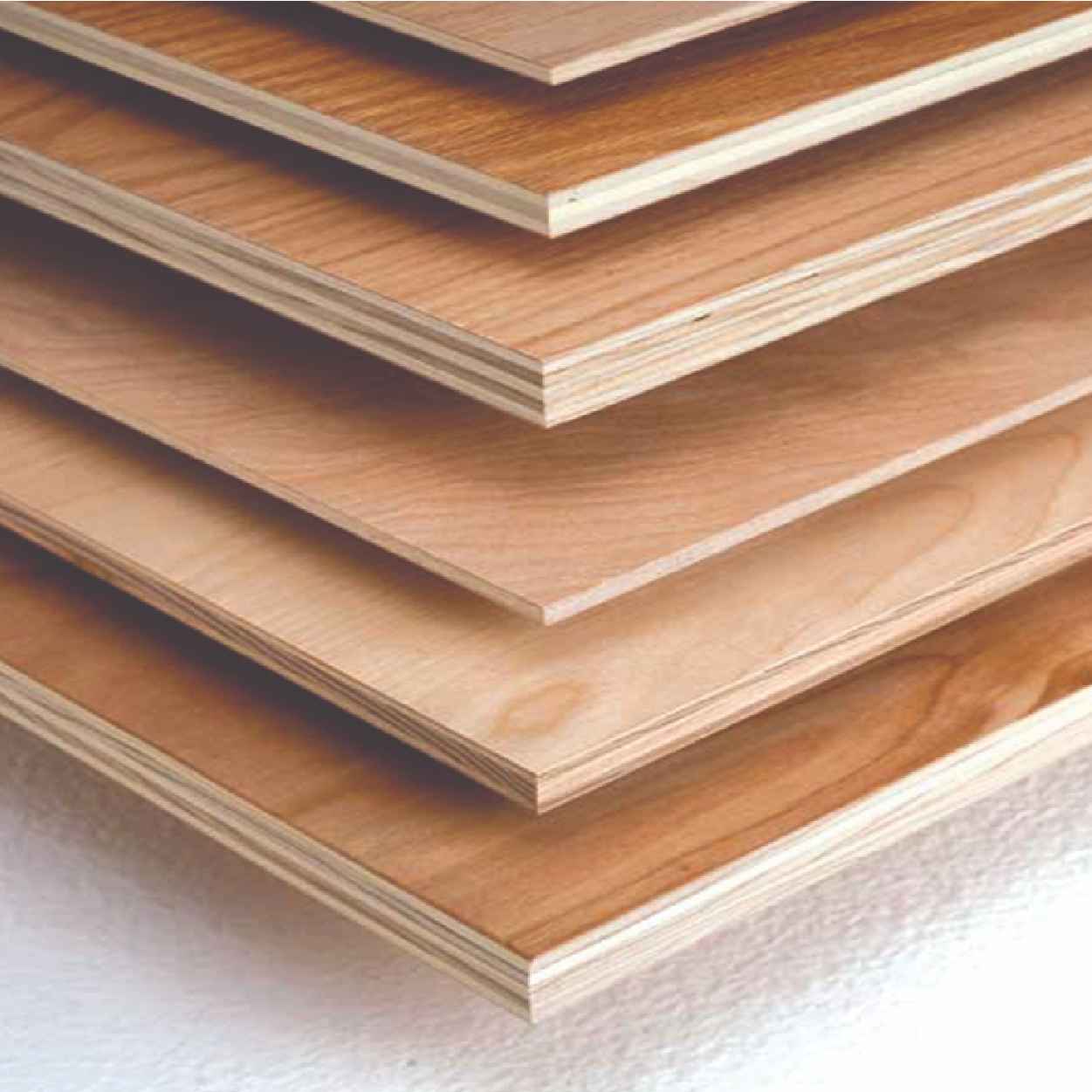 Akshay Joseph
Sofa manufactures
I am a sofa manufacturer and this is my go to place for my plywood requirements. It is a place with great hospitality and very humble people to attend us. Also the delivery was done within 1 hr.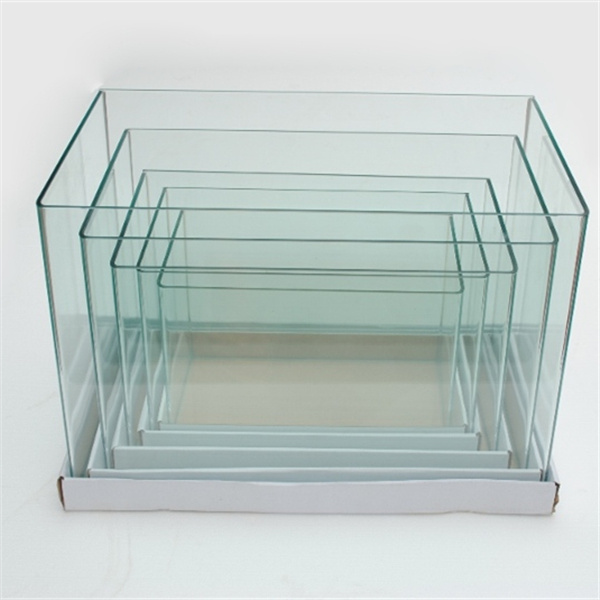 Swarajply wood and glass one of the CLASS team to work with, I really appreciate their team work as a family. Whenever give any projects, you can assign them and forget it, they will make sure it will happen. They always listen to you and very accessible.. I am very tough customer to work when comes to technical aspects and perfection, I am very happy about technical knowledge and their team.. My best wishes to SRI SWARAJ to continue the same kind of work and service to everyone who getting engaged with them.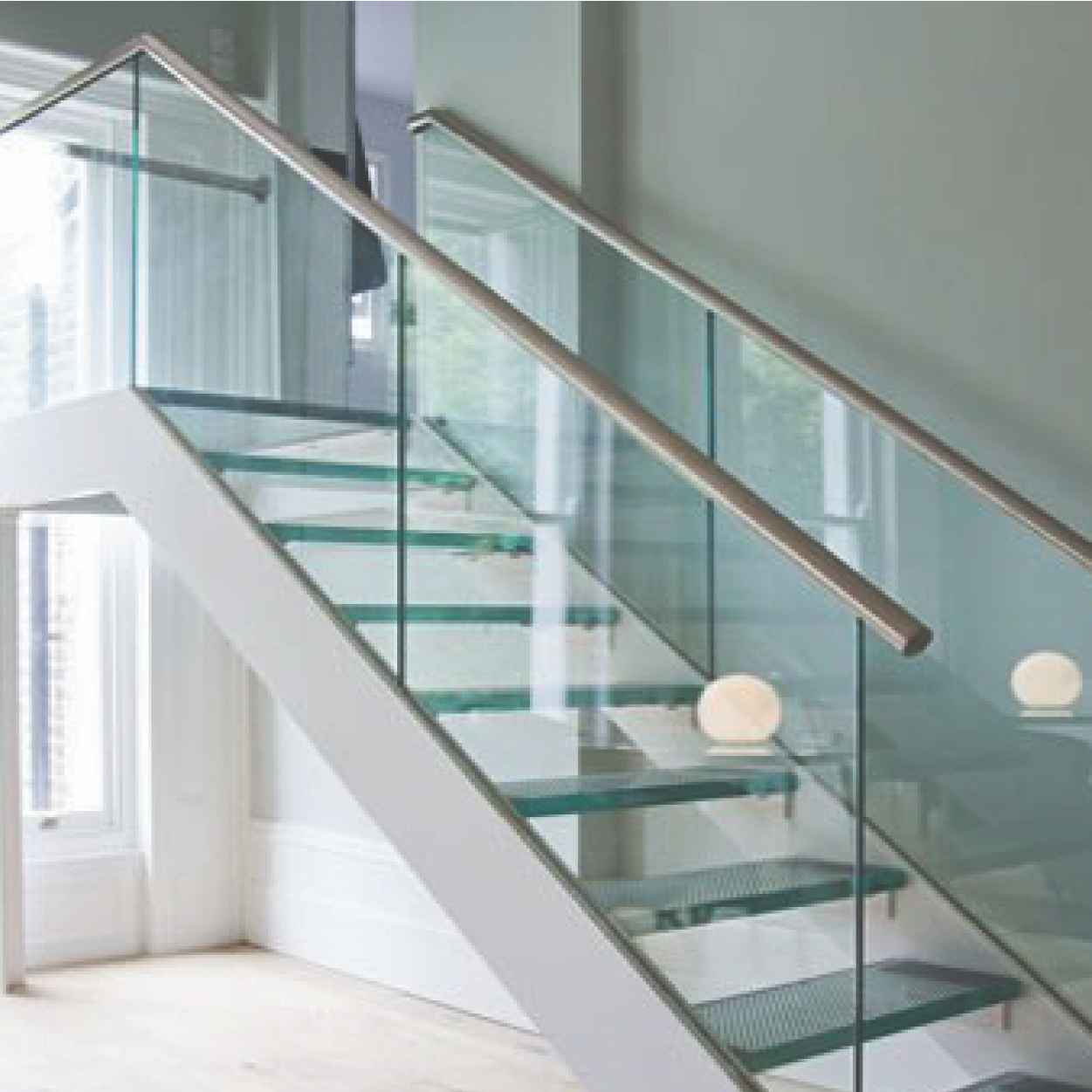 4. Our recent experience with Sri Swaraj Ply and glass is definitely worth a special mention. Prashant from Sri Swaraj Ply and Glass handled our requirements for home interiors right from scratch. Be it Co ordination with our Architect in fitting in the right plywood to ensuring supply in time, their work approach and timely support was excellent. Their range of MICA sheets provided us with ample choices and the selected ones were duly delivered during the tight demand too. Their support team has helped us in installation of the toughened glass railings as well as internal mirrors. Overall Sri Swaraj ply and glass had given us a live experience of Customer Delight and I would recommend them any time to those looking for plywood, mica sheets, laminates , glasses. All the best Prashanth and team